Shopify is the unified commerce platform to start, run, and grow a business. It allows anybody to set up an online store and sell their products. Shopify can help you achieve your goals in the Shopping Environment. Its support for different payment gateways, makes you stand out among your competitors in the e-commerce world. And also, There are many benefits to having your website developed by a Shopify development company. By developing your website with a team who knows the platform inside out, you will be able to focus on your business and marketing strategies while we handle all aspects of your website.
We are Zikrabyte, an e-commerce website development company in Bangalore, India. We provide Shopify Development Services to entrepreneurs who want to develop their e-commerce businesses on the Shopify platform. We create custom themes and extensions for Shopify stores so that you can easily set up your store with all the features required for success. Want to know more about our services? Take a Tour of our website now!
Advanced Security :Ecommerce Stores built and managed by Shopify are highly reliable as the company provides 256-bits SSL Certification to every website. These security parameters ensure the complete safety of sensitive customer information, including Credit Card Details, Phone Numbers, Email IDs, Home Addresses, etc. Added security features lead to increased brand value and customer loyalty. This is one of the key benefits of Shopify as businesses can run in a secure digital environment.
Loading Speed will be Quicker:As Shopify is a Cloud-based service, users can enjoy the advantages of the world-class inbuilt features maintained by Shopify. The company's robust and optimized hardware gives Shopify a super-fast loading speed that enables websites designed on Shopify to load in a few seconds.
User Friendly: Online consumers may prefer to use tablets, smartphones, or PC to browse the internet and shop online. So, eCommerce companies must have websites that are compatible with all platforms. Shopify enables users to Design, Host, and Manage impeccable websites that are optimized for all platforms.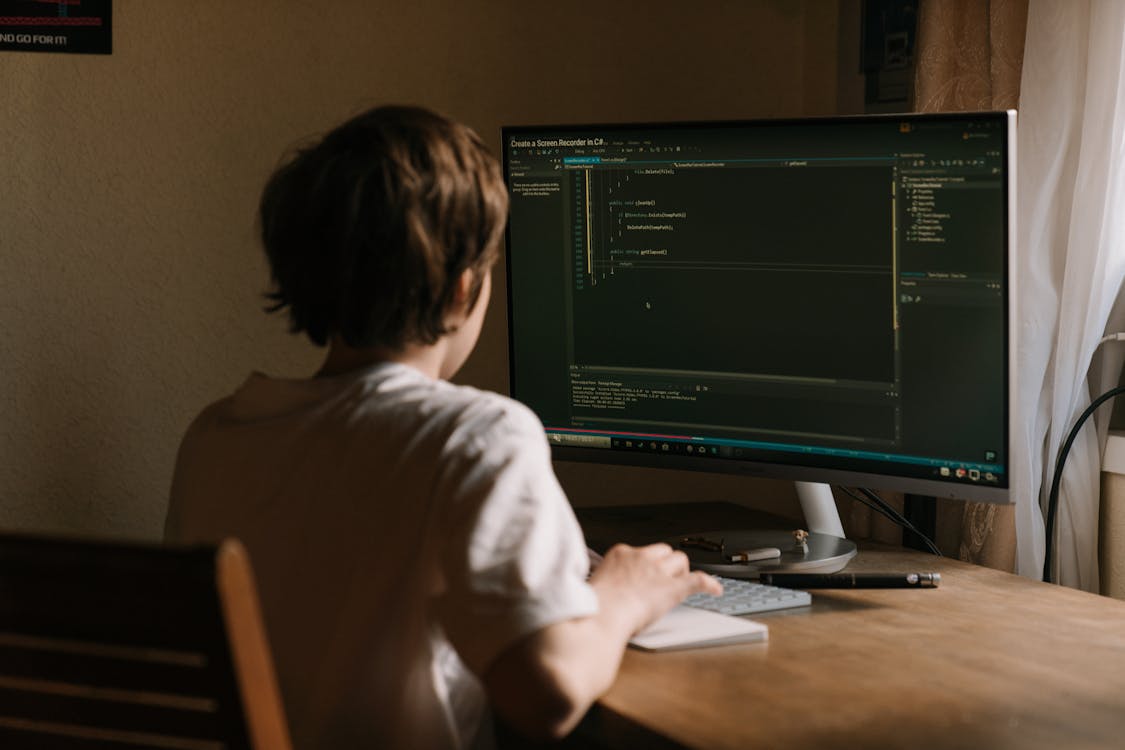 Ready To Start Your Project