Magento is an open-source e-commerce platform, Magento users have access to hundreds of unique features that help them connect with their customers and sell their products. It is a platform with built-in PHP, which helps programmers create e-commerce websites. And it also provides online merchants with a flexible shopping cart system.  It uses multiple other PHP frameworks such as Laminas and Symphony.
Zikrabyte is a Magento Development Company that specializes in Magento customizations for all types of businesses and industries.We specialize in turning your website into a unique representation of your business. This includes modifying a variety of aspects from the design, to making sure it works seamlessly with your internal systems. Our team takes pride in providing our clients with a level of customer service unmatched by other companies – we will be there every step of the way. And, we specialize in Magento Development, Web Designing, SEO Services, and PPC Campaigns & Lead Generation. No matter what type of business you are looking to start up, we have got something for everyone. We can help grow your business by combining our e-commerce expertise with bespoke design, development, and consulting services to provide seamless growth.
Open-source: Magento is an Open Source eCommerce Platform and its installation process is quite quick and does not require a dedicated technical background. If you do not have any previous coding experience and technical knowledge, you can even build a very basic store. Using the Magento platform long will help you save a lot of money.
Multi-store: Magento allows you to create multiple stores on the same backend. Multi-store support saves business time and money. The best part, it is possible to configure the whole store or its elements to any language you want. You can also set up all the stores for multi-language support.
SEO-optimized: Magento has a lot of SEO-oriented built-in features that are designed to help your online store rank higher. With Magento, you can easily add URLs, tags, sitemaps, etc. to your websites.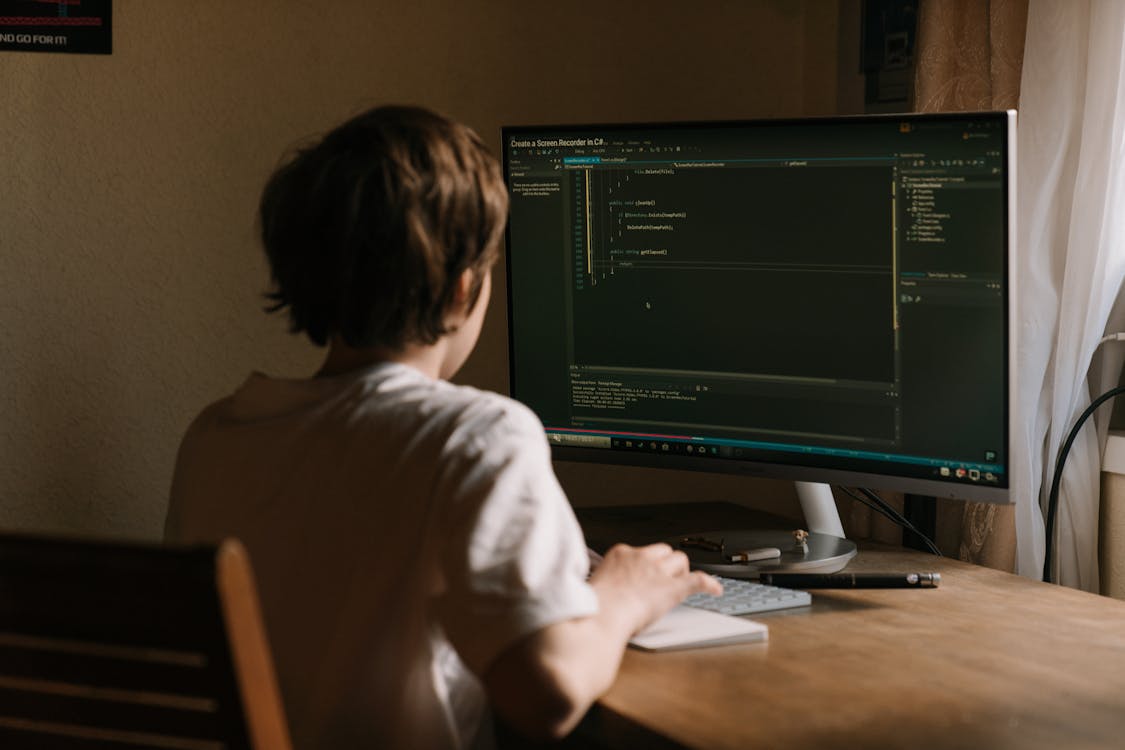 Ready To Start Your Project